Announcements!
"The Adventure Of The Blue Box" has shut its doors here and moved to a different host. The new site can be found HERE. The admins want to thank everyone who made Blue Box amazing and gave us wonderful memories and fantastic rp adventures. We hope to see you on the new site! Members can still log in and get their stuff if they need.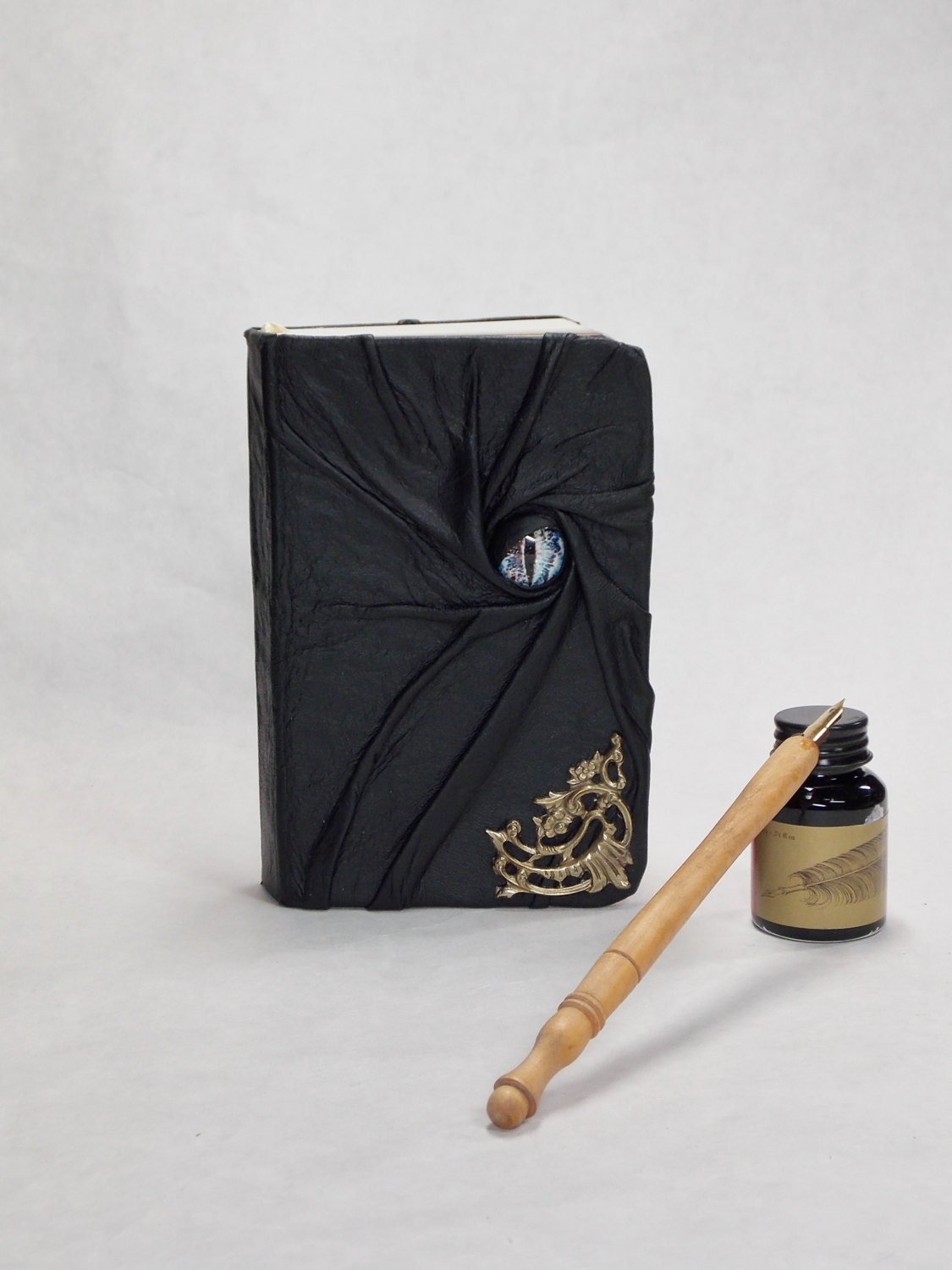 Book number four hundred, the seventh.
Earth.
Page, The First.

I have arrived.

It took me years, my vortex manipulator failed me. Going offline for good. Not very surprising, as it had been complaining of doing such for years now.

This world is nothing I have seen before, the sky is bright and scarring. My eyes are constantly in pain from the unyeilding light. Humans, as they are called here, not 'Prey' have tamed light itself, and hold them in tiny lamps in their homes.

The sounds leave me chasing my tail for predators and ambushes. Stone towers build out of the ground, like weeds in clusters. There is a chaos spreading to this world. Toclafane, I am told, hunt the humans for sport.

I have removed myself from their data bases, to them, I am no one of consequence.

I leave the heroics to The Oncoming Storm, it is his sport, after all.

I have arrived.

Fear me, planet of Earth.
Page, The Second

A year has passed, this... Oncoming Storm has failed this world. Perhaps I shall have to step in.

He is Yana's pet, deciding to be kinky instead of productive in saving this world. Old and wrinkled, I do not know which is more insane.

Yana? Who is into that?

Or The Oncoming Storm, who goes along with it.
Page, The Third
Today I save the world. This is getting to far. Now The Oncoming Storm is in a bird cage.

He looks shockingly like Dobby.




Perhaps someone should get him a sock.

Shall we see what the reaction will be when a mad woman bursts through the door, weilding a sword with a shark's mouth?

Should be amusing.

-edit

No, The Oncoming Storm finally called the safe word or something. Last I saw he was floating through the sky and Yana was in a corner. At least I do not need to be heroic today. I wish to burn things, not save others. I used my generator to make my own paradox machine while the Toclafane disappear.

I shall be staying on this planet for a while longer.
Page, The Fourth

I have no idea how much time has passed between now and that date. No one can recall anything about that year, and it seems that it almost never happened. No, it never happened.

I was asked to join a man to dine, over the discussion of a new vortex manipulator.

He never showed.

When I went to leave, a police officer stood in my way. One, Greg Lestrade.

I evaded his coffee drinking, donut snuffing ass and left.

Just my luck that a terrorist was in the crowds, and when no one would move out of my way. I simply drew my sword to scatter the humans.

I struck the man down, and escaped as he opened fire.

He was out of shape, but when I stopped to move a child from the path of an oncoming metal beast, he managed to use that time to arrest me.

Arrest.

Me?

ha!

I picked the lock in the back of his own car, just to add insult to injury, and escaped long before he could lock me in a box.

Nice try, crack head.

Nice try.
Page, The Fifth
I have obtained a new vortex manipulator. It was not cheap, but I quite found that a sword to one's neck would spark far lower prices.

In the end, I got it for free instead of the ridiculous price I was told was to be the 'only' price.

Ah, delicious irony.




Not that I could not purchase it. I still have dubloons from my pirating days, gems and gold and jewlery that sparkle and gleam.

More then enough to catch a greedy bird's attention.

But, his attitude pissed me off. What could I say?

Blue people are fun to threaten.

Oh, he was terrified to death

Like a sinner at church.
Page, The Sixth
I have broken the Vortex Manipulator, it now turns on and off on a dime, as well as taking me no where near where I desire to go.

Something quite new occured this evening. Someone I knew nothing of, had spoken nothing to, stood up for me.

I must keep an eye on this.. Demory.. Dickinson..

On another note,




I have found Spiderman's damsel in distress.

She thought dying her hair would disguise her?

...

My spider sense is tingling.
Last edited by Winter Mills on Fri May 30, 2014 11:07 am; edited 2 times in total
Page, The Seventh

How long it has been, I could not care in the least. This book is for detailings that were I to desire strongely later, I may still obtain in an easy fashion.

A young boy approached me, lost and alone. I chose to help him, only to make matters worse to an infinate degree. An earthquake shook the world from under him, causing a fall, where he hit his head with a sound crack.

Not trusting modern day hospitals, and knowing my vortex manipulator would not take me where I desired to go, I teleported both him and I to a future hospital. When he awoke he demanded his parental figure, to which I went and returned with one Sarah Jane.

I do not believe 'twas happenstance that a gang flooded the hospital. The woman had died, supposedly a target and the gang members proceeded to threaten the little boy, luke, I believe.

I killed them all.

The woman was a clone, of course, the real one not being dead in the slightest. Of this I am certain.

He quite despises me, but I see no threat approaching from him. I suppose I should watch over him until he finds the real Sarah Jane Smith once more...
Last edited by Winter Mills on Fri May 30, 2014 5:15 pm; edited 1 time in total
Page, The Eight
Demory has fallen in love with the Oncoming Storm.
What a shocker.
Regardless, while I may avoid that man who brings destruction in his wake and summons forth my death with such ease, I suspect I may have accidently befriended Demory.
Spider man will be so jealous.
Someone hunts for her head, a sibling, Wendy
Darling
Dickinson. I sought her out to award her one final chance for redemption, striking a deal for her most sentimental possession in exchange for information about Demory.
She sealed her fate when she accepted the deal, and I told her absoloutly nothing of Demory but a 'She is far a kinder woman then you can hope to be, mortal'. I see no threat in this woman.
She had mumbled something about dead spouses and jewlery, but now that it is in my hand, I intend to throw this to the dump or crush it beneath my heel. I have not quite decided as of yet.
Page, The Ninth
My vortex manipulator had taken me to a peaceful, but crowded planet I had not seen before. Going inside the nearest building for directions, a child bumped into me, mistaking me for a waitress.

I see no reason why she was blushing a vivid red when I whistled for service, if one did not wish to be noticed, one would never get their order in at such a loud place.

It seems that 'The Professor' she spoke of was in fact, The Oncoming Storm. Is there no where his presence is not highly known? I wish a break from hearing his name..

The rumour that he enjoyed bananas to an insane degree seems to have been proven incorrect. As his 'companion' had little understanding of what I spoke of. A shame, perhaps he IS all for death and wars as the legends say.

Why, I wonder, does everyone have to question me when I say I do not wish to be found, or to speak of The Oncoming Storm? Sarah Jane, Luke, and now this 'Ace Mcshane' all drew the same questions.

I lost my temper at her social akwardness, and insults, and left after directing her towards a muesem. Surely, that was the reason for why he had taken his companion to such a peaceful planet? And not to, perhaps, wage war?

Legends are fickle things.

A festival was in full swing, and I chose another building at random, knowing very well that Ace was following me. How heavy footed she walks! I suppose all humans walk that way. Ignorant, I managed to enter the muesum, to find one a pedestal my stop watch. Oh, I had lost it just a week before when it fell from my pocket in an adventure.

I thought I was to die!

Now with my watch, I could easily reincarnate! Before I could properly steal back what was mine, a very strange man appeared. Flashing 'magic' tricks, and babbling with spoons..

I had not realised this world held magicians.

Ace finally appeared, and spoke to him, naming him 'The Professor'. The very same as the one she had called The Oncoming Storm.

I left. Taking the watch with me.




Strange.. Though.. I still wonder what to do with the magic bouquet. I suppose I should keep it, least a curse befall me.




The way they spoke together, their connection.

I believe that they make the perfect team.

---
Permissions in this forum:
You
cannot
reply to topics in this forum